CLASSIC FOOD. CLASSIC TASTE. HAND-CRAFTED JUST FOR YOU.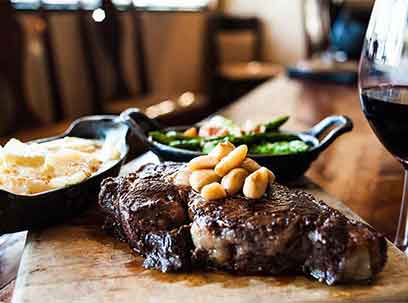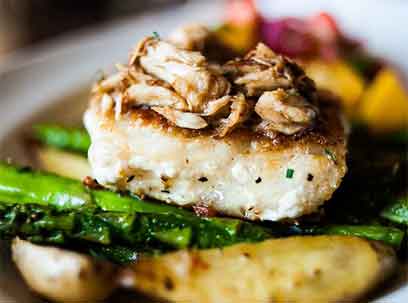 Affordable luxury dining at a premium steakhouse with the look and feel of a contemporary cafe. Prime Rib, slow roasted in a salt crust so it is tender and juicy. Seared and seasoned steaks, aged 21 to 28 days. Fresh wild and sustainable seafood. Inspired salads, fresh house ground burgers, distinctive sandwiches and mouth watering starters.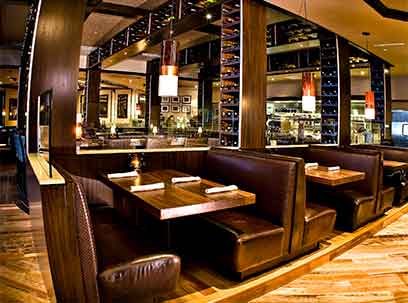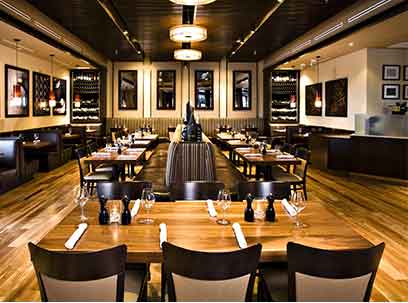 Every plate expertly prepared from scratch with uncompromising attention to quality. Friendly, attentive service. California focused wine list with glasses, half glasses and flights for tasting. Full bar with craft and domestic beers on tap and a great selection of distilled spirits. The selection is ever changing to make each experience different and exciting.